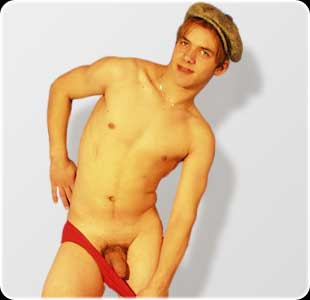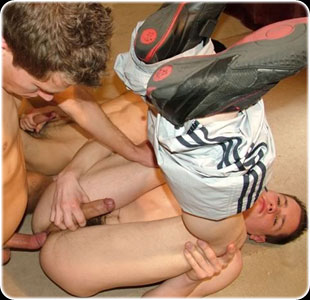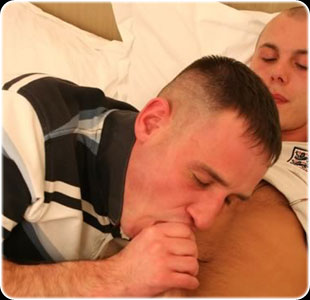 Going in Deep!
Extreme penetrative arse action with this scally lad as he fucks his mate deep and hard in the arse! Intense and perverted anal fucking!
0909 866 4152
Legally Laid at Last.
Dirty Council estate Scally lad gives his 18th birthday present to Harry and it's a good one! A nice big cock slipping up him is just what he wanted!
0909 866 4261
Cum Swap.
Chavvy Scally lad picks up a guy in his car and enjoys perverted cum swapping and wanking session in the back seat.
0909 866 4216
ALL CALLS COST 36P PER MINUTE PLUS 'ACCESS CHARGE'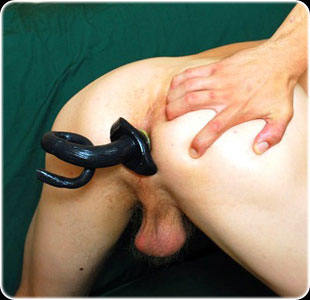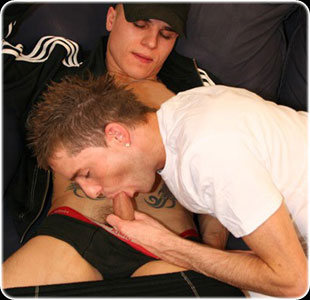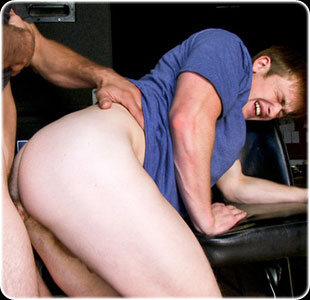 Sucking my Dlido Clean!
Lonely Scally lad uses a huge dildo on himself before licking it clean ready for another ramming up his gaping slutty arsehole
0909 866 4130
Cock, Cock, Cock!
This Dirty Scally Lad just can't get enough cock! Sucking cock and Taking cock up the arse, infact any cock in any way! The more the better!
0909 866 4161
Straight Guy Converts.
Filthy Scally lad has an encounter with a guy at the bar and loses his anal virginity whilst being bent over the bar and rammed hard!
0909 866 4164