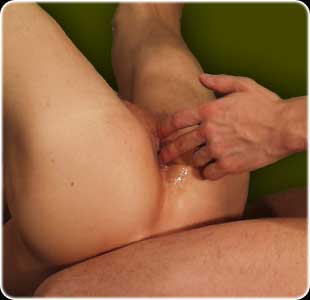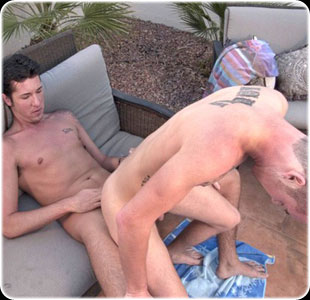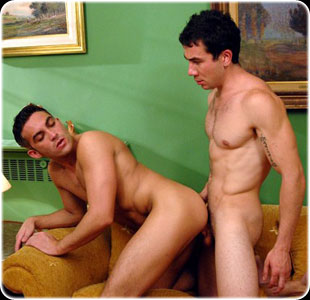 Tight Arse
The manager takes his employees virginity away, banging him over his desk! If he wants his bonus he'd better work hard, very hard!
0909 866 4272
Boys on Heat!
An initial meeting between two lads leads to filthy sex! Once virgins they take the plunge and enter each other knowing things will never be the same!
0909 866 4077
He Thought he was Straight
Chatted up and persuaded to try something knew this guy thought he was straight until he took some cock deep in his arse.
0909 866 4263
ALL CALLS COST 36P PER MINUTE PLUS 'ACCESS CHARGE'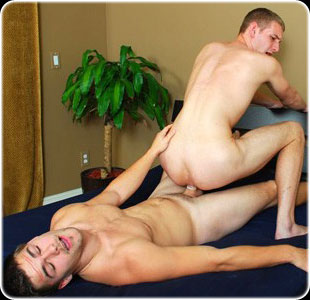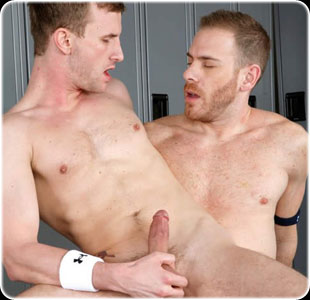 18th Birthday Fuck
Desperate to lose his virginity this Gay virgin gets his birthday wish and receives the present of his dreams. A hot guy offers up his cock!
0909 866 4147
Ross and the Barman
A nice stiff drink is in order for this Gay virgin and he sucks it from the barman's pump. bent over the bar for good measure!
0909 866 4269
Risky place for Sex!
Sweating together in the gym this Gay Virgin and his pal take the risk of getting caught and suck each other off giving each other the hottest oral pleasure!
0909 866 4215