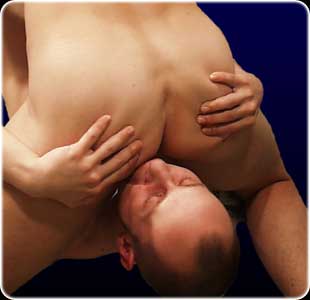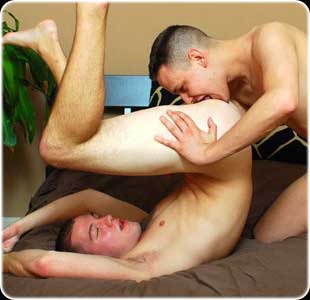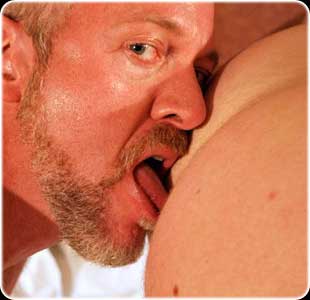 Kinks, Thrills, Spills
Very well spoken guy gets extremely hot and horny and begins an orgasmic masturbation session of extreme proportions. Listen in as he spunks his load!
0909 866 4295
Jacks 1st Fuck
Jack loses his virginity in the dark depths of a seedy gay club. Dirty Orgy in the sweaty atmosphere of the pumping tunes and pumping cocks.
0909 866 4243
Fetish for the Older
Listen to the sexual exploits of the older gentleman, Gay Rimming his younger protege. Wank yourself silly to this depraved story of sexual delight.
0909 866 4072
ALL CALLS COST 36P PER MINUTE PLUS 'ACCESS CHARGE'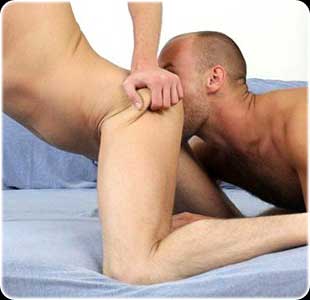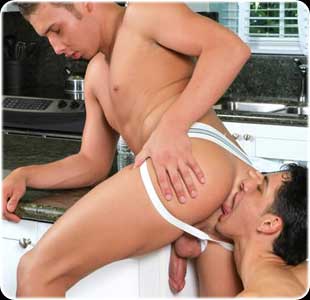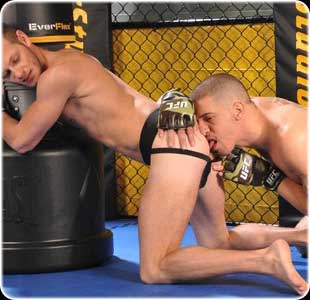 Colleages Getting Close
These dirty lads love Gay Rimming each others arses after a hard days work. Tonguing each others arses brings them even closer together!
0909 866 4194
At the Gay Bar
Sexual adventures at the gay bar result in this guy getting bent over the bar and pleasured with tongue and cock until he's all used up!
0909 866 4165
At the Gym
The changing rooms are empty and these two guys can't resist a quick fuck! Listen to these dirty bastards Gay Rimming each other!
0909 866 4073