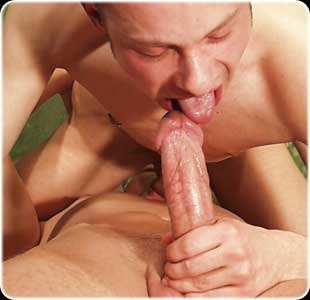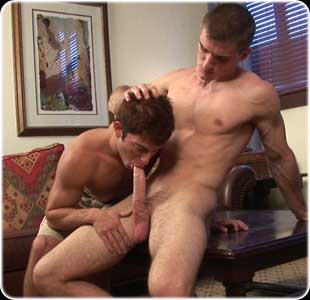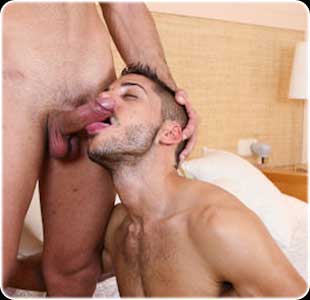 Lick, Suck, Swallow
Andy and his manager have a good working relationship and it gets better when they get hot and horny under their white collars. Cock sucking, Licking and of course, swallowing!
0909 866 4103
Anal Awakening!
Eddies arse gets the rude awakening it needs as his colleague rams his cock hard up his bum, Eddie repays him with a sloppy Blow Job.
0909 866 4079
Sin and Debauchery
Oral sin in the confession box. Gary has Revelations in sucking and fucking as he takes the vicars cock deep down his throat and right up his arse!
0909 866 4008
ALL CALLS COST 36P PER MINUTE PLUS 'ACCESS CHARGE'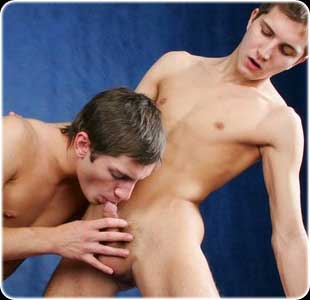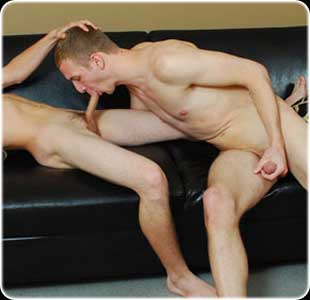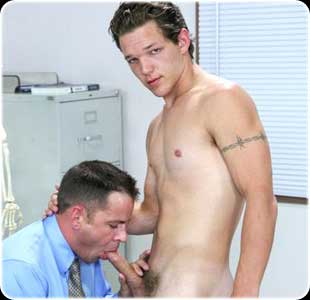 One Suck Deserves Another
Make a wish and blow my cock! Harry gets a birthday treat beyond his wildest dreams. He loves the feel of a throbbing cock squeezing it's way down his throat.
0909 866 4081
Holy Fuck and Suck
Father John enlightens the choir boy in the art of sucking cock. God will forgive your sins but only if you suck it well and swallow every last drop!
0909 866 4071
On the Job!
Two office workers release the stresses and strains of the day. Jake fucks ollie up the arse whilst wanking him off until he shoots his load all over the office!
0909 866 4027