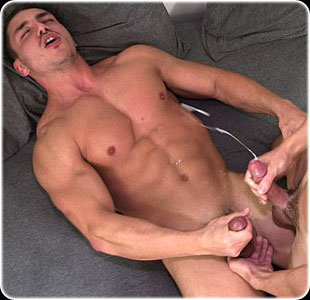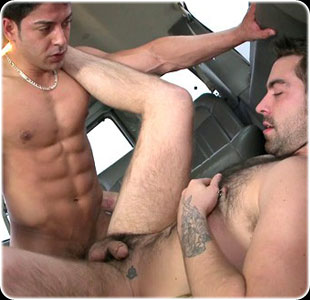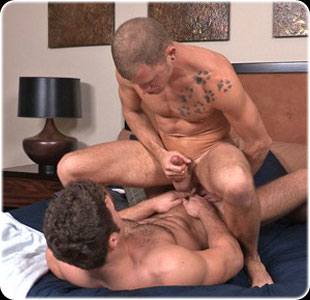 Sticky Summer Night!
American Gay Hunk meets his roommate for the first time and things get sticky in the halls of residence! Fit Hunk Deep throats and takes cock in his arse!
0909 866 4009
Cock and Ball Story!
A Fit Gay Hunk takes cock in every orifice with the thrill of getting caught in the back seat of his car. Very steamy cock fest session!
0909 866 4160
Real 'Hard' Work.
These gay hunk colleagues show each other their appreciation by swallowing each others cum and taking each others cocks in their arses!
0909 866 4057
ALL CALLS COST 36P PER MINUTE PLUS 'ACCESS CHARGE'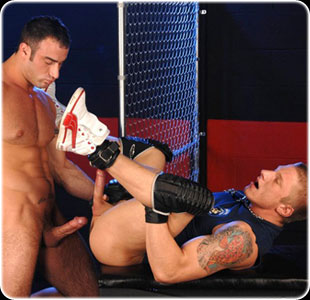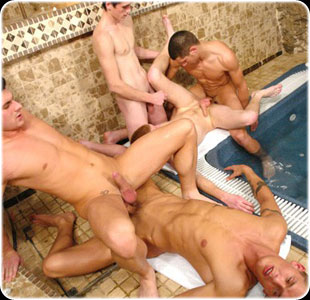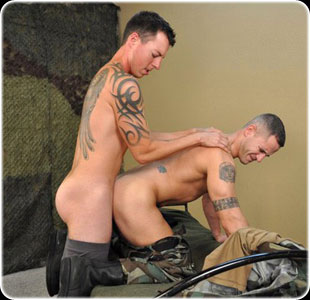 Rough Sex
Feel the Power and strength of this gay hunk ram his obediant bitch boy up the arse at the S&M night! Very dark sexual adventure!
0909 866 4286
4 Guy Orgy!
A mass of Gay Hunks writhing about in a sexual frenzy of arse fucking, rimming, cock sucking and cum swapping! Extremely hardcore!
0909 866 4046
Corporal Punishment!
Sergeant Gay Hunk gets dirty in the barracks with a private! Lots of anal fucking and hardcore action helps him release his swollen balls!
0909 866 4279