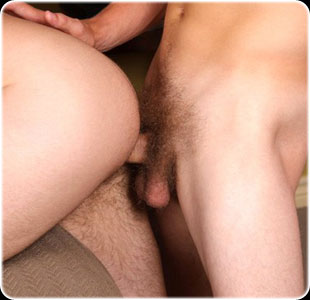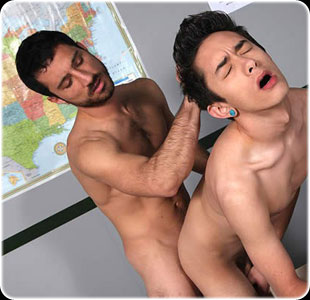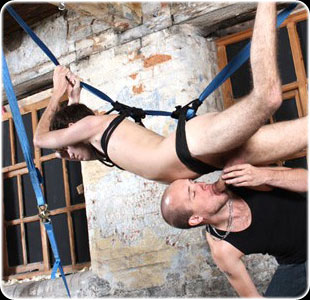 Gary's Confession
Getting naughty in the church, Gary and his buddy get steamy in the confession box. Sucking each other off and hardcore anal fucking ensues in this Gay Fetish Tale!
0909 866 4210
Student Rebel
Rebellious Kyle gets Kinky with his Tutor and owns him when he holds the power of the cane! Prepare yourself for a gay fetish story of hardcore proportions!
0909 866 4110
Cock Sucking Clergy!
Father John takes the choir boy in his hand and explores his own perverted gay fetish. they sin, suck and fuck each other in the presence of god!
0909 866 4137
ALL CALLS COST 36P PER MINUTE PLUS 'ACCESS CHARGE'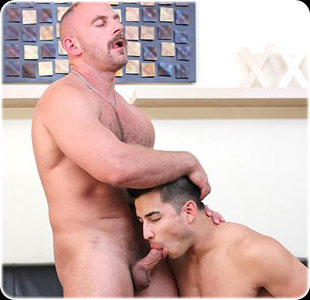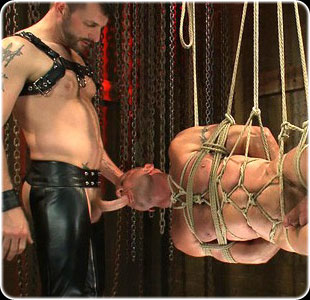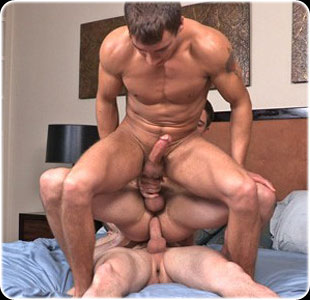 Sucking the Experienced
If you have an older gay fetish then this is the story for you! Listen as a young twink pleasures his elder and takes him deep down his throat!
0909 866 4231
A Little Discomfort!
A Master and his slave have rough fetish sex at an S&M night! A liitle discomfort but a lot of sexual pleasure! Very gay Kinky Fuck Fest!
0909 866 4051
Arse Fuck and Face Fuck split 3 Ways!
Hot and horny man shares himself out between three guys! Taking all their cocks deep down his throat and deep in the arse!
0909 866 4258