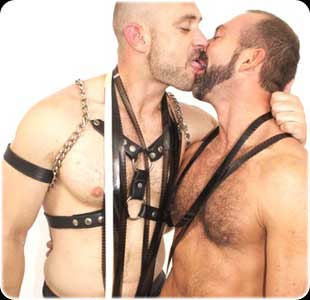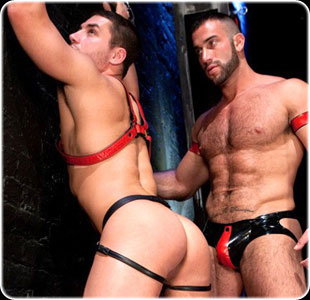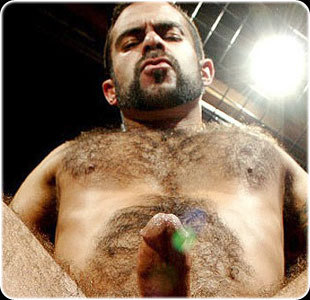 Suck me Now!
Big Hairy Gay Bear takes straight guys cherry and he fucking loves it! Deep anal penetration and hard weighty ramming! Not for the faint-hearted.
0909 866 4193
Kinky Hardcore
Big manly Gay Bear fucks his bitch boy hard and fast ruining his once pristine arse. Very kinky fuck fest that will shock the even the most bent benders.
0909 866 4142
Dark Room Orgy
Big burly bear gets involved in a gay club orgy and picks out a boy for some serious anal penetration. Its a Fumble in the urban jungle for these dirt bags.
0909 866 4140
ALL CALLS COST 36P PER MINUTE PLUS 'ACCESS CHARGE'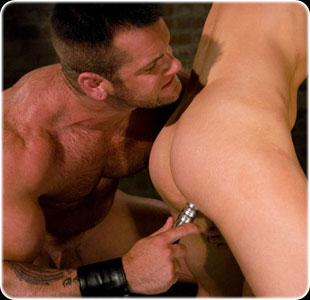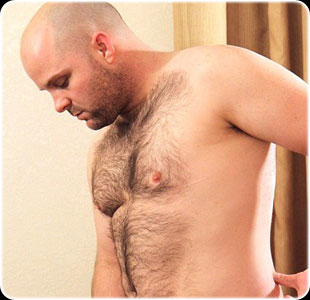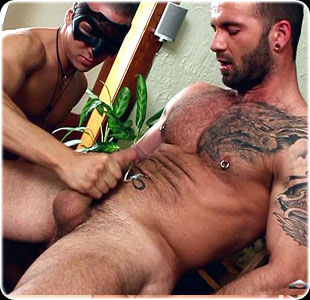 Enjoying my Butt Plug
Large hairy Gay Bear enjoys the pleasures of his butt plug! He stretches his arse as wide as he can handle before he can't take the pleasure any longer and shoots his load!
0909 866 4111
This is How it's Done
Old hairy Gay Bear teaches twink how to suck his dick properly. Listen as he brings pleasure to his daddy bear and relieves all his pent up tensions!
0909 866 4285
Master and Slave
Rough and Ready sex session at the S&M night. Big Burly Gay Bear takes control over his obediant slave and makes him do things for his own sexual pleasure!
0909 866 4096