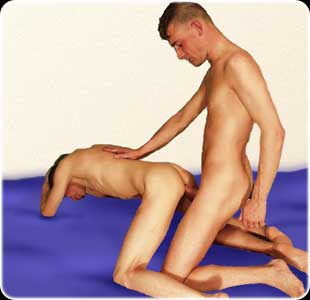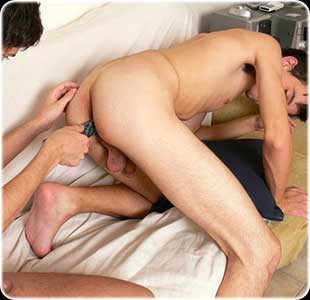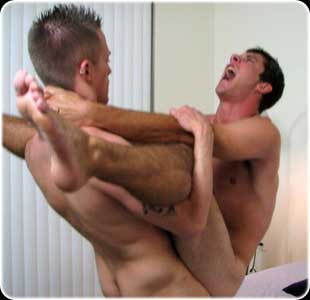 Rogered by Roommate
An american student meets his room mate for the first time and things start heating up! A meeting of pure anal lust ensues with horny consequences!
0909 866 4229
Giant Dildo
Dare he try it? Listen to this guy stretch his arse to breaking point with his enourmous over sized dildo bringing him pleasure like he's never experienced!
0909 866 4207
Eddie does Drew
Office work can be tiring and these guys know how to unwind. They suck each other off and penetrate each others nice tight arseholes.
0909 866 4143
ALL CALLS COST 36P PER MINUTE PLUS 'ACCESS CHARGE'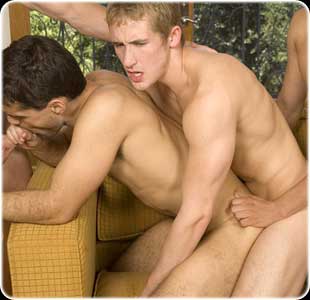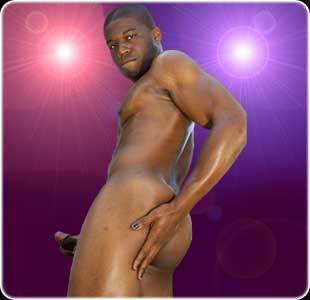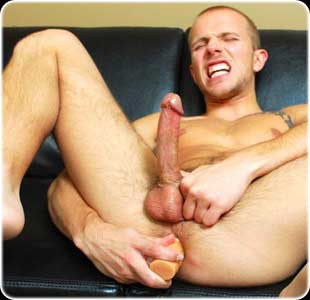 Going all the way
Hardcore anal action from these likely lads! An Intense anal fuck session, hardcore and extremely filthy these bum buddies love to go all the way!
0909 866 4109
Chance Encounter
Jack meets a guy in a Gay Club and the lust takes over! He gets some anal action that blows his mind and opens his eyes to a whole new world!
0909 866 4144
Doing it for Myself
The frustration builds and he can't take it any longer. Listen as he reaches for his dildo and fucks himself silly, tickling his prostrate with his plastic cock!
0909 866 4271